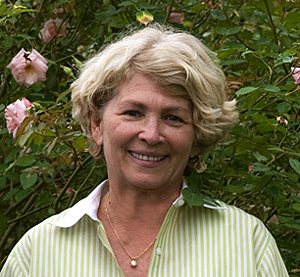 The October meeting of the Nashville Rose Society will be held at the Frist Lecture Hall at Belmont University, 1515 Wedgewood Ave, Nashville, TN 37212, just off Wedgewood Avenue. The Frist Lecture Hall is on the fourth floor in the Inman Center, which is Building #6 on the Belmont campus map. Please note! the meeting will start at 4:00pm – 6:00pm to allow attendees of the Nashville Rose Garden tour (including our speaker) to return from the tour.
We are honored to have as our speaker Marilyn Wellan, the American Rose Center's Coordinator of the Great American Garden Restoration Project, a former ARS President and a Gold Honor Medal Recipient. Marilyn will be sharing the history of the Garden, current status for the Restoration Project, as well as the future work to be completed.
Marilyn was the second woman to serve ARS President. Among her many accomplishments, she helped bring the ARS and the Heritage Rose groups together to jointly embrace the mission of the protection, preservation and promotion of heritage roses. She lives and gardens in Louisiana and has the distinct honor of being the namesake of a spectacular rose.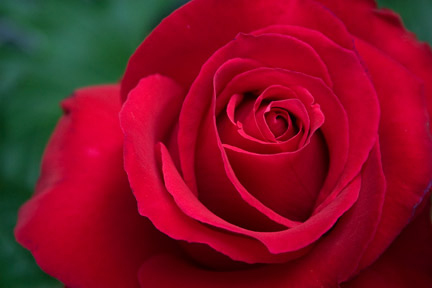 ---