Note new date and place!
The October monthly meeting will be held on Sunday, October 21 (not October 7).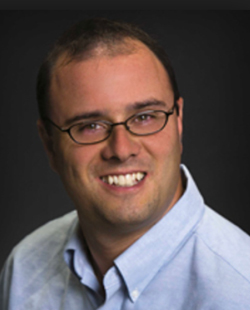 Christian Bedard, Research Director and Licensing Manager at Weeks Roses, will speak so mark your calendars. The program will be a must-see.
The meeting will be held at the Frist Lecture Hall at Belmont University, 1515 Wedgewood Ave, Nashville, TN 37212, just off Wedgewood Avenue. The Frist Lecture Hall is in the Inman Center, which is Building #6 on the Belmont campus map.