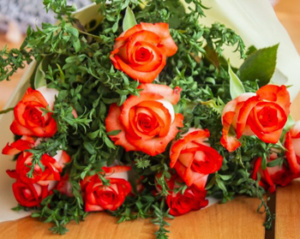 As the weather cools, what does a rose garden need to thrive? Led by members of the Nashville Rose Society, this workshop will cover fall activities like fertilizing, spraying, watering, deadheading, and winterizing roses. Participants will leave with their own bouquet of roses from the Rose Study Garden.
There is no cost for the workshop, but advanced registration is required. Stay tuned for ticket information.
For more information, visit the Cheekwood calendar event pages on Cheekwood.org and on Facebook.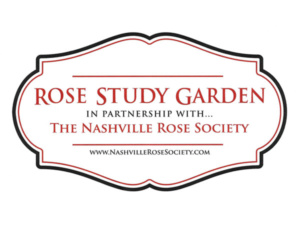 ---