Have Some fun! Share Your Quarantined Roses!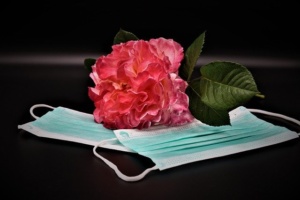 Since we are unable to hold an actual rose show this year, we are encouraging everyone to have some fun, take photos of your roses, and enter in our first virtual rose show open to all members of the Nashville Rose Society. This is not an ARS sanctioned rose show. NRS virtual certificates will be awarded.
Carefully read and follow the show schedule, found here. Identify which of your roses will fit into the different classes, then start taking photos. Remember! this is a Rose Show not a Photography Show. The roses should look as good as if you were entering in an in-person show, and the photos should be clear and well focused. There are entry examples and photography tips in the show schedule.
The entries must be emailed by September 20, at 8:00 pm. You have plenty of time to catch your roses at their best.
Other Rose Societies that have held virtual shows are Atlanta and Huntsville. You may find it helpful to review their shows.
Not a member of the Nashville Rose Society, but want to have some fun showing off your roses? Join today! Click here for more information.
Image by Jeyaratnam Caniceus from Pixabay