Monthly meetings, unless otherwise noted, are held at Cheekwood Botanic Hall in the Visitor Services Building on the first Sunday of the month, usually from 2:00 – 4:00pm. The meetings are free to guests, as is admission to Cheekwood for meetings. Simply tell the gate attendant that you are there for the Nashville Rose Society meeting. Cheekwood Estate and Gardens are located at 1200 Forrest Park Dr, Nashville, TN 37205. Click here for a map.
---
March 1, 1:00pm – Jason Powell, "Petals From the Past" Nursery and Cheekwood Greenhouse Tour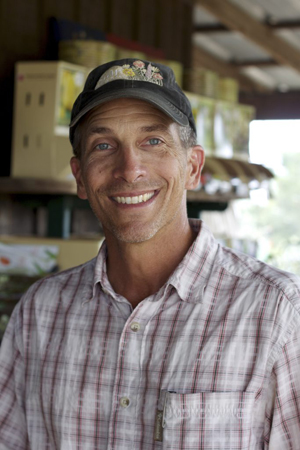 Note!! The March meeting of the Nashville Rose Society will begin at 1:00 pm with a tour of the Cheekwood greenhouses. Many of the flowers that you see in the Cheekwood gardens are grown in their own greenhouses. This is a special opportunity to see the greenhouses on a tour lead by Peter Grimaldi, Vice President of Gardens & Facilities. Members are to meet in front of the visitor center and can walk or ride the shuttle to the greenhouses.
At 2:00 pm, Jason Powell owner, "Petals From the Past" Nursery, in Jamison, Alabama, will discuss great varieties of antique roses for the garden, how to incorporate them into the landscape, and care and maintenance techniques for success.
"Petals from the Past" specializes in antique roses, heirloom shrubs and hard to find perennial flowers and herbs. They also offer guided tours of their lovely gardens. The nursery is managed by Jason and Shelley Powell, horticulturalists, whose skills complement each other. Jason has a master's degree in horticulture from Texas A&M University and Shelley has a BS in Horticulture from Texas A&M. Since starting Petals from the Past in 1994, they have applied contemporary techniques in growing the finest old-garden plants along with new varieties.
For more information on Jason's nursery, visit petalsfromthepast.com.
---
March 21 – Hands-on Pruning Workshop from 10:00-12:00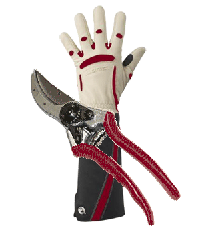 Sharpen your pruners and grab your gloves for the March Pruning Workshop to be held on Saturday, March 21, 2020, at Nancy Jones' garden in Bellevue from 10-12 PM. This is the perfect opportunity for new members to learn how to prune roses from experienced rosarians. These workshops are held rain or shine and everyone is welcome so tell your friends, no need to be a member for these. Also these are hands-on so you should bring gloves and pruners.
Nancy's garden is located at 130 Belle Glen Drive, Nashville 37221. For more information, call Marty Reich at 615-833-0791 or 615-319-9487. Learn more about pruning roses here.
---
Monday, March 30, 6:00 – 8:00pm – Vendor Night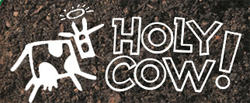 Now is the time to inventory what you have on hand to order your rose supplies for the annual Vendor Night. Pre-order rose growing supplies from Beatys Fertilizer, Southern Nurseries, and Remarkable Roses to have them delivered at the April meeting, actually being held the evening of March 30, 2020. You will save some money and and help NRS raise funds as well.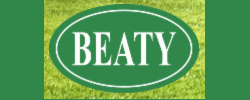 Pick-up is on Monday, March 30 from 6:00pm to 8:00pm at Cheekwood. No credit cards will be accepted so bring a check or cash. No program will be held this month.
The deadline to get your order to Gary Spencer is March 16.
Download the order forms as Adobe (pdf) or Word document (doc) and return the completed forms by email or USPS to:
Gary Spencer
620 Bellveue Road North
Nashvville, TN 37221
Cell: 615-319-5357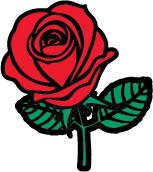 Click the required format to download:
---
April 4 – Hands-on Pruning Workshop from 10:00 – 12:00
A hands-on pruning Workshop will be held on Saturday, April 4, 2020, at Lynda and Gordon McClellan's garden near Opryland from 10-12 PM. New rosarians will have a hands-on experience with trimming roses by learning from experienced rosarians. Membership in the Nashville Rose Society is not required.
The garden is located at 2615 Davidwood Court, Nashville 37214. For more information, call Marty Reich at 615-833-0791 or 615-319-9487. Learn more about pruning roses here.
---
For a list of past meetings and events, click here.
---