---
June 7 – NRS First Virtual Meeting!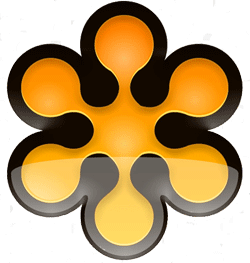 Let's talk about roses! It seems like forever since our March meeting, and rose lovers love to talk about and share rose information. So let's do it!
For the June 7, 2020, monthly meeting, we are planning to have a virtual meeting using the GoToMeeting app beginning at 2:00pm. More information on the agenda for the meeting as well as instructions on how to log into GoToMeeting will be sent out later this week.
(Notice how the GoToMeeting logo is shaped like a flower?)
---
For a list of past meetings and events, click here.
---