Monthly meetings, unless otherwise noted, are held at Cheekwood Botanic Hall in the Visitor Services Building on the first Sunday of the month, usually from 2:00 – 4:00pm. The meetings are free to guests, as is admission to Cheekwood for meetings. Simply tell the gate attendant that you are there for the Nashville Rose Society meeting. Cheekwood Estate and Gardens are located at 1200 Forrest Park Dr, Nashville, TN 37205. Click here for a map.
---
December 8 – NRS Christmas Party at Belmont, 6:00 – 8:00 pm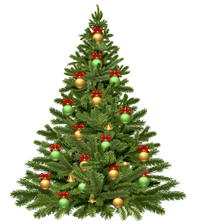 The Nashville Rose Society Annual Christmas Party will be held in the Frist Lecture Hall at Belmont University, 1515 Wedgewood Ave, Nashville, TN 37212, just off Wedgewood Avenue. The Frist Lecture Hall is on the fourth floor in the Inman Center, which is Building #6 on the Belmont campus map.
The Inman Center is the beautiful big center building facing Wedgewood that has the circular drive in front of it. There is a parking garage for it up the small drive to the left if you face the building (also a sign saying Inman Center Parking on that drive). Inman parking is to the right clearly marked. There are elevators just as you come into the garage with unloading space in front of them. Visitor parking is to the left. Take the elevators to the 4th floor and turn right when you get off. Our meeting room is there. There will be a cart available if you need it to carry things in. So easy access and a wonderful meeting place. Thanks so much Belmont!
The Society will provide ham and turkey. Members are asked to bring a covered dish. There will be Dirty Santa gifts with a limit of $20.
Allie Heard, a superb pianist and a student at Belmont's School of Music, will be playing Christmas carols during the party. To hear her play, check out allieheardmusic on Youtube.
---
NRS Monthy Meeting will NOT be held in January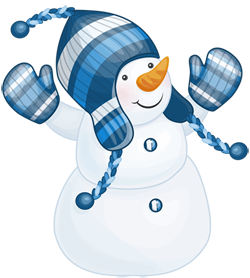 There is not a monthly meeting in January, but there are still plenty of 'rosey' tasks to be done!
Monitor the winter protection and add more if it is washed away by winter rains.
Start making your shopping list – both supplies and new roses.
Plan to attend Nashville Rose Society meeting in February.
Join the American Rose Society.
---
February 2 – Danielle Hahn, Owner of Rose Story Farm in Carpinteria, CA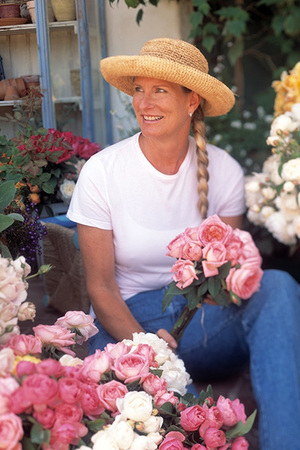 The February 2, 2020, meeting of the Nashville Rose Society will be held in the Potter Room at Cheekwood at 2:00. Danielle Hahn, founder and owner of Rose Story Farm in Carpinteria, CA, will be our speaker.
Rose Story Farm® began in 1998, when Danielle Hahn and her husband Bill decided to try growing 1000 rose bushes on a half acre of their lemon and avocado farm.
"We imagined an old-fashioned rose farm, with the radiant hues of European and pre-1950 American varieties in bloom across our 15 acre Carpinteria Valley farm. Our mission has been, from the very first day, to produce beautiful, fragrant, romantic roses in exquisite shapes and colors. We are dedicated to producing the highest quality roses in our gardens, and Rose Story Farm now grows 25,000 rose bushes, with over 120 varieties."
For more information on Rose Story Farm, visit their website.
---
For a list of past meetings and events, click here.
---