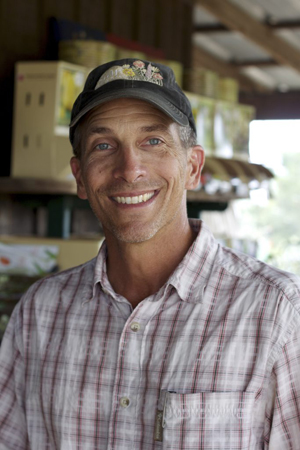 Note!! The March meeting of the Nashville Rose Society will begin at 1:00 pm with a tour of the Cheekwood greenhouses. Many of the flowers that you see in the Cheekwood gardens are grown in their own greenhouses. This is a special opportunity to see the greenhouses on a tour lead by Peter Grimaldi, Vice President of Gardens & Facilities. Members are to meet in front of the visitor center and can walk or ride the shuttle to the greenhouses.
At 2:00 pm, Jason Powell owner, "Petals From the Past" Nursery, in Jamison, Alabama, will discuss great varieties of antique roses for the garden, how to incorporate them into the landscape, and care and maintenance techniques for success.
"Petals from the Past" specializes in antique roses, heirloom shrubs and hard to find perennial flowers and herbs. They also offer guided tours of their lovely gardens. The nursery is managed by Jason and Shelley Powell, horticulturalists, whose skills complement each other. Jason has a master's degree in horticulture from Texas A&M University and Shelley has a BS in Horticulture from Texas A&M. Since starting Petals from the Past in 1994, they have applied contemporary techniques in growing the finest old-garden plants along with new varieties.
For more information on Jason's nursery, visit petalsfromthepast.com.
---