Join us at our Monthly Meetings and Events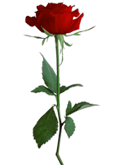 The Nashville Rose Society serves all of Middle Tennessee by sharing knowledge and information about our national flower, the rose. Through a monthly newsletter and meetings that feature regional and nationally recognized speakers, we bring you advice and instruction geared to growing roses in the specific soil and climatic conditions of this area. For all scheduled Meetings & Events, click here.
---
Rose Chat Podcast – Historic Rose Garden Restorations
Ron Daniels, Master Consulting Rosarian and 2020 Co-President of the Nashville Rose Society.

Co-hosted by Chris VanCleave and Teresa Byington
History, roses, and beautiful places are often tied together. Such is the case in Nashville. Ron Daniels, Master Consulting Rosarian and 2020 Co-President of the Nashville Rose Society, is working on garden restoration projects at both the Hermitage (Home of Andrew Jackson) and the beautiful Belle Air Mansion. With his usual expertise, energy, and enthusiasm Ron is digging deep into historical records to bring these rose gardens back to life in a way that honors the original plan. Ron also brings us up to date on the work at the Belmont Mansion.
Click here to listen in to these fascinating stories.
---
Upcoming Meeting and Events

For all currently scheduled Meetings & Events visit the Meeting & Events page.
---
July 12 Virtual Meeting – Rose Care in Summer Heat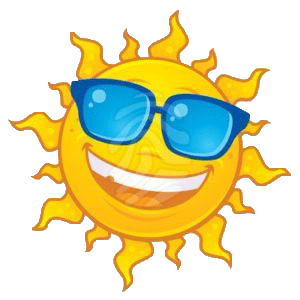 The NRS monthly meeting for July will be held the Sunday after the 4th of July holiday, from 2:00pm – 4:30pm on July 12. We are planning to have a virtual meeting using the GoToMeeting app.
The main rose care topics we'll be discussing in the meeting are spraying, fertilizing and watering during the July and August summer heat and humidity of Tennessee.
More information on how to log into GoToMeeting, please see Marty Reich's email to NRS members. If you would like to attend as a guest, please submit your request on the Ask a Consulting Rosarian form on the website.
---