Join us at our Monthly Meetings and Events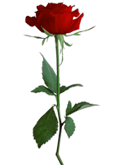 The Nashville Rose Society serves all of Middle Tennessee by sharing knowledge and information about our national flower, the rose. Through a monthly newsletter and meetings that feature regional and nationally recognized speakers, we bring you advice and instruction geared to growing roses in the specific soil and climatic conditions of this area. For all scheduled Meetings & Events, click here.
---
Tenarky Members' Photos Chosen for ARS Calendar
Beautiful rose photos taken by American Rose Society Members are highlighted in the NEW 2022 American Rose Society Calendar.
The new calendar includes photos taken by Tenarky District members Martha Garman (Nashville Rose Society), Cynthia Dickinson (Bowling Green Rose Society), and Joanna Deck (Memphis and Dixie Rose Society).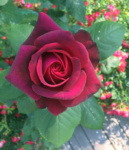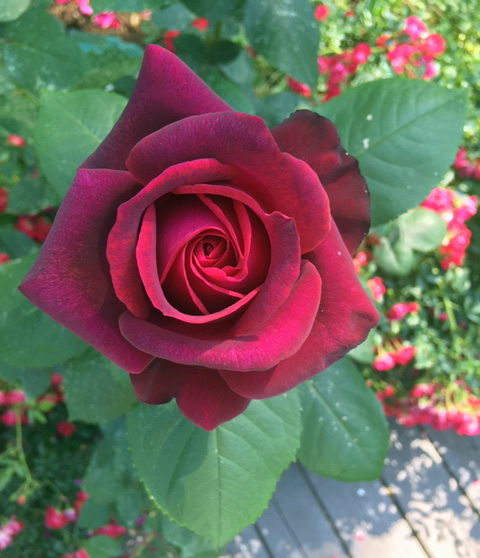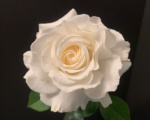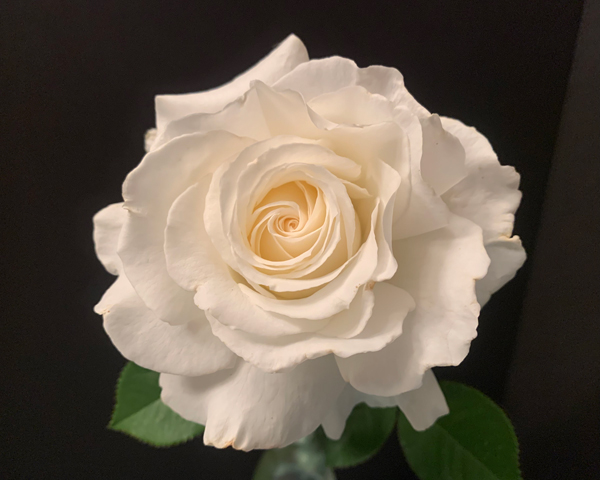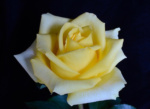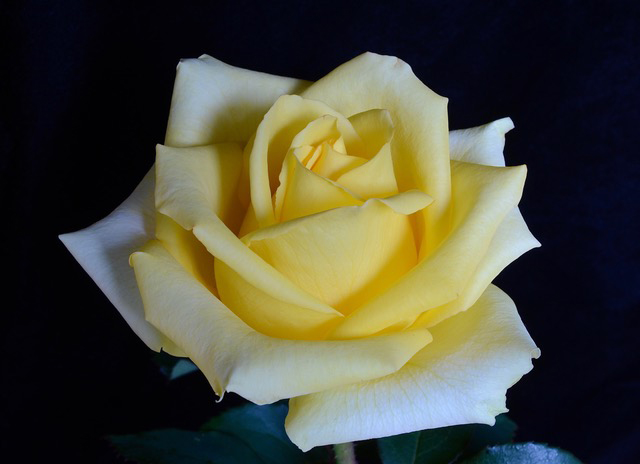 ---
Rose Study Garden at Cheekwood – as of October 16, 2021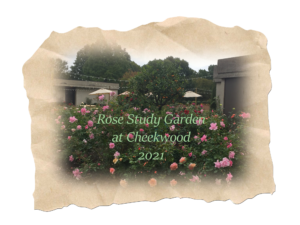 The Rose Study Garden at Cheekwood has a two-fold purpose: provide a beautiful garden of roses for Cheekwood visitors to enjoy, but primarily to function as a teaching garden for new and experienced rosarians.
This photo gallery is as of October 16, 2021. Cheekwood is full of fall color and the Rose Study Garden at Cheekwood is in full bloom for the "Cut Your Own Bouquet" event. Twenty-five participants attended the workshop to learn about taking care of roses. Each participant was able to leave with their own bouquet of beautiful Rose Study Garden blooms. The workshop was conducted by NRS members John Wendler, Gene Meyer and Ron Daniels.
---
Upcoming Meeting and Events

For all currently scheduled Meetings & Events visit the Meeting & Events page.
We are excited to announce that beginning in June, 2021, the monthly meetings of the Nashville Rose Society will be held in-person either at Cheekwood Estates and Gardens or on the Belmont University campus. See meeting announcements for details.
---
December 5, 6:00-8:00pm – Christmas Party

The Nashville Rose Society Christmas Party will be held on Sunday, December 5, from 6:00 – 8:00pm at Belmont University. NRS will provide turkey, ham, rolls and drinks, and dinnerware; members are asked to bring their favorite dish.
The party will be held in our Belmont meeting room (Ayers C & D), with lots of space to social distance.
Please see Marty's email for more information on the gift exchange and RSVPing if you plan to attend.
Parking: The Ayers Academic Center is located at the corner of Wedgewood and 15th avenues on the northern front of campus. The entrance to the parking garages for both buildings is the same as we used last year. There are two elevator banks in the garage underneath the Ayers Academic Center – the South and North elevators. Members should park by, then use, the North elevators to the 4th floor. These open up directly across from our meeting room – which is Ayers C & D. It is not easy to find the meeting room from the South elevators!
---