Join us at our Monthly Meetings and Events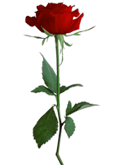 The Nashville Rose Society serves all of Middle Tennessee by sharing knowledge and information about our national flower, the rose. Through a monthly newsletter and meetings that feature regional and nationally recognized speakers, we bring you advice and instruction geared to growing roses in the specific soil and climatic conditions of this area. For all scheduled Meetings & Events, click here.
---
Nashville Rose Society Announces 2020 Bronze Honor Medal Winners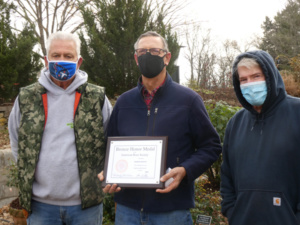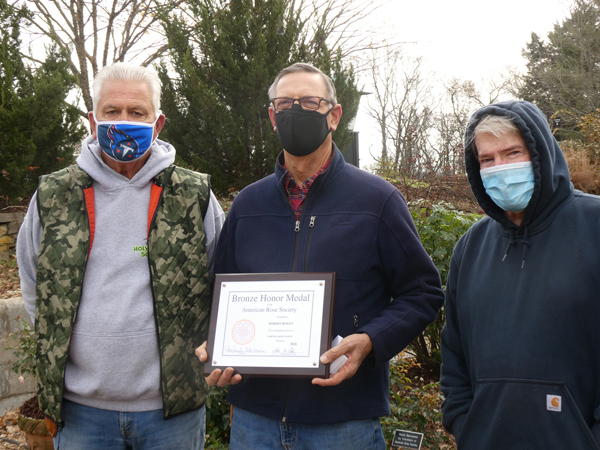 The NRS Awards that are typically (in normal times) given at the annual Christmas Party were announced this year at the December 6, 2020, virtual meeting.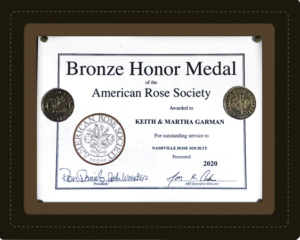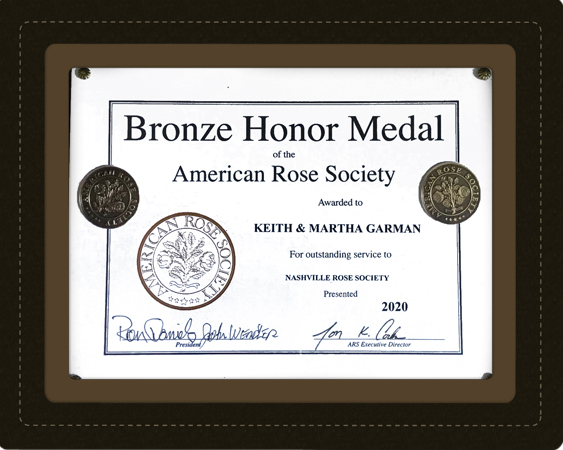 Bronze Honor Medals, the highest award that can be presented by a local rose society, were given to Bob Bowen, the Cheekwood Rose Study Garden manager, and Keith and Martha Garman, co-chairs of the NRS Grand Prix Rose Show.
---
Transplanting and Moving Rose Bushes
by Ron Daniels, ARS Master Consulting Rosarian and Master Gardener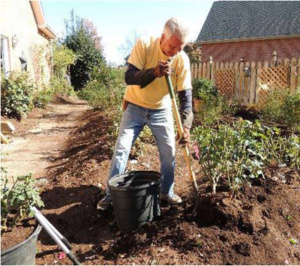 Now is the time to plan if you have any rose bushes that need to be moved or transplanted.
Roses are very resilient and will do well in the upcoming Spring. I have moved over 100 rose bushes with great success.
Read more about the steps to take to transplant or move a rose bush here.
---
Upcoming Meeting and Events
---
March 7 – Dr. Mark Windham, "Rose Diseases: Identification and Management"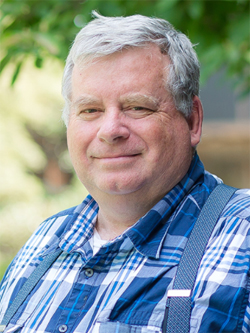 Our speaker for the March virtual meeting of the Nashville Rose Society is Dr. Mark Windham, professor in the Agriculture Department at University of Tennessee – Knoxville and Distinguished Chair of Ornamental Pathology.
Currently, the majority of his research is focused on Rose Rosette Disease, the most destructive ornamental disease in the U.S. However, Dr. Windham is also involved in research on plant health issues with hydrangea and flowering dogwood. Specific areas of current research are:
• Virus and eriophyid mite resistance in Rosa sp.
• Ecology of eriophyid mites associated with Rosa sp.
• Cultural and chemical controls for Rose Rosette Disease
• Cercospora leaf spot management in cultivated roses
• Powdery mildew resistance in flowering dogwood
• Reintroduction of dogwoods as a nursery crop in the Deep South
• Resistance to fungal foliar diseases in hydrangea
Dr. Windham has written numerous articles on his research findings concerning the RRD and is a frequent speaker at local, district, and national rose society meetings and conventions. He is a much sought-after speaker who not only inspires and educates his students, but also rosarians across the country.
The meeting will be held from 2:00 pm – 4:00 pm as a video meeting using the GoToMeeting app. In addition to Mark's presentation, we will discuss pruning, rose bed preparation, planting a new roses, spraying, and the first fertilization.
More information on how to log into GoToMeeting, please see Marty Reich's email to NRS members. If you would like to attend as a guest, please submit your request on the Ask a Consulting Rosarian form on the website.
---