Join us at our Monthly Meetings and Events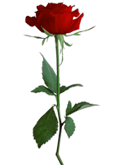 The Nashville Rose Society serves all of Middle Tennessee by sharing knowledge and information about our national flower, the rose. Through a monthly newsletter and meetings that feature regional and nationally recognized speakers, we bring you advice and instruction geared to growing roses in the specific soil and climatic conditions of this area. For all scheduled Meetings & Events, click here.
---
They are Back! Japanese Beetles
by Marty Reich, Master Rosarian
Excerpted from the June 2018 Rose Leaf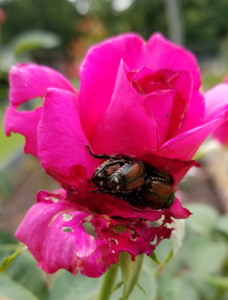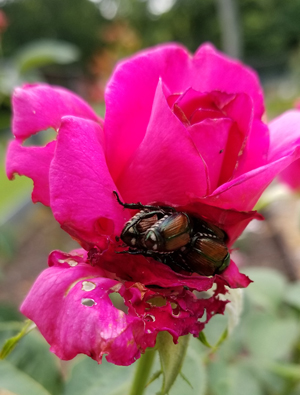 These little monsters appeared here in mid-June last year, but were seen in some gardens the first of June this year.
As usual, my advice is to cut your blooms just as soon as they are opening and bring them inside to enjoy. You can also flick the bugs into soapy water to kill them. That is very satisfying and reduces their population. Spraying is mostly futile.
Click here for the article.
---
Upcoming Meeting and Events
Monthly meetings, unless otherwise noted, are held at Cheekwood Botanic Hall in the Visitor Services Building on the first Sunday of the month, usually from 2:00 – 4:00pm. For all scheduled Meetings & Events, and a calendar of all events, click
here
.
July 1 – David Clemons, "Thoroughbred Roses" Hybridizer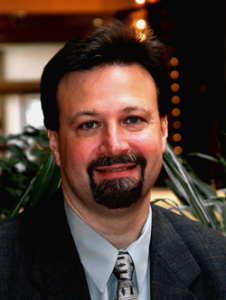 David Clemons will share how he hybridizes award winning roses.
David and his wife,Tammy, grow more than 250 exhibition type hybrid teas, miniatures and minifloras. As an avid rose exhibitor, he has competed and won awards on the local, district, and national levels. David is a Consulting Rosarian and past president of the Huntsville Twickenham Rose Society in Huntsville, Alabama. His hybridizing efforts have led to the introduction of several "thoroughbred" minifloras: 'Ruffian', 'Charismatic', 'Foolish Pleasure', and 'Whirlaway'. Two of his newest introductions include the exhibition miniflora 'Unbridled' and the 2008 Award of Excellence winner 'Joy', named for David's mother. 'Joy' was the #1 exhibition miniature rose in 2012 and 'Whirlaway' was #1 exhibition miniflora in 2012.
August 5 – Mona Hitch, Tower Gardening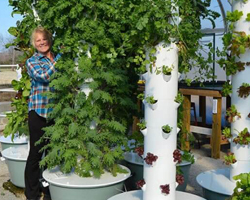 Mona Hitch is a Master Gardener, a Certified Health Coach and co-owner, with husband Dan, of Tennessee Urban Farm in Springfield, TN. Mona will discuss how the Farm uses Tower Gardens®, an eco-friendly vertical aeroponic growing system that produces fresh vegetables year-round using less than 10% of the water and space of traditional gardens.
---
Like Us on Facebook