Join us at our Monthly Meetings and Events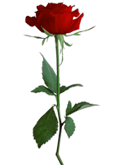 The Nashville Rose Society serves all of Middle Tennessee by sharing knowledge and information about our national flower, the rose. Through a monthly newsletter and meetings that feature regional and nationally recognized speakers, we bring you advice and instruction geared to growing roses in the specific soil and climatic conditions of this area. For all scheduled Meetings & Events, click here.
---
*********************************************
Vendor Night – New time! New location!
————————————————————
April 15 – S & W Greenhouse, White House, TN
Sign-up required! See below for details!
*********************************************
---
NRS Featured in American Rose Article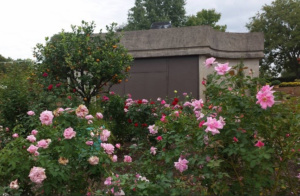 The Nashville Rose Society + Cheekwood Estate and Botanical Gardens: A Partnership in Education, written by NRS member Jill Garabedian, was featured in the March/April issue of American Rose, The Magazine of the American Rose Society.
For the full article, including the list of the Rose Study Garden roses, click here.
---
Upcoming Meeting and Events

Beginning May 3, 2020, through December 13, meetings will be held in the Frist Lecture Hall at Belmont University, 1515 Wedgewood Ave, Nashville, TN 37212. There is a parking garage behind the Center – turn into the drive that has a sign for Inman Center Parking. Take the elevator for the Inman Center to the 4th floor – our meeting room is to the right.
For all currently scheduled Meetings & Events visit the Meeting & Events page.
CANCELED – Hands-on Spring Rose Care Workshops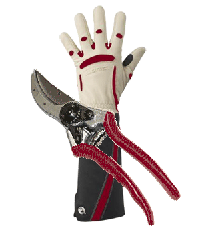 All Spring Rose Care Workshops have been canceled or postponed until the state lifts its "stay at home" directive.
Be safe and give your own roses some tender loving care. For information, there are several articles and a video on pruning roses on the Pruning page of the website. If you have further questions, please use the Ask a Consulting Rosarian contact form.
---
April 15 – Vendor Night 2:00 – 7:00pm at S&W Greenhouse! Sign up for pick-up time!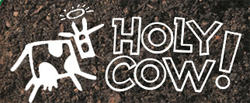 Vendor Night is Wednesday, April 15, from 2:00 – 7:00pm at S&W Greenhouse, 533 Tyree Springs Rd., White House, TN 37188. From Nashville, take I-65N to TN 76E in White House/Exit 108. From Exit 108 follow 76E/Raymond Hirsch Parkway to Tyree Springs Rd. Turn right onto Tyree Springs and S&W is a short distance on the right.
Anyone picking up an order on Vendor Night, MUST sign up for one of the 30 minute time slots between 2:00 – 7:00pm. As of Friday, March 20, the first available time is 3:30pm. Only 6 members will be allowed to pick up their orders during any given time slot.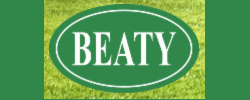 To reserve your time, email John Wendler with your first and second time preferences. If you already signed up for a time slot on March 30, you will keep that time unless you let John Wender know.
There will be 3 tables set up – one for rose orders, one for Beaty and Holy Cow orders, and one for payment. Cash or check only! The products will be at 3 stations in the parking lot to be picked up after they are paid for.
Cash or check only – no credit cards will be accepted.
No program will be held in April.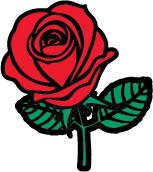 ---