Join us at our Monthly Meetings and Events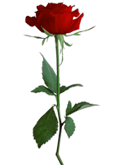 The Nashville Rose Society serves all of Middle Tennessee by sharing knowledge and information about our national flower, the rose. Through a monthly newsletter and meetings that feature regional and nationally recognized speakers, we bring you advice and instruction geared to growing roses in the specific soil and climatic conditions of this area. For all scheduled Meetings & Events, click here.
---
2019 NRS Rose Show Results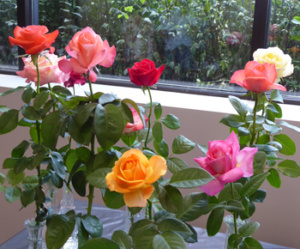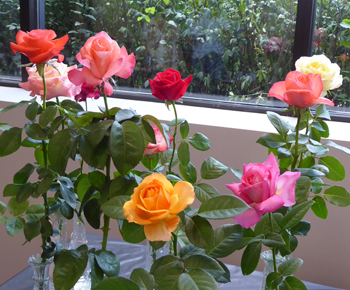 The Nashville Rose Society 2019 Rose Show was held on Saturday, September 28, and Sunday, September 29, at the Belmont University Gabhart Student Center, 2002 Belmont Blvd., Nashville, Tennessee.
The show was one of the most successful Annual Rose Shows in recent memory and, according to some members who have exhibited at NRS Rose Shows for 20+ years, perhaps ever! We had 35 exhibitors in total, including a few new exhibitors from as far away as Montgomery, AL.
Traffic at the Show was incredible – between the two days, we had over 300 people visit our Show. No one can remember an NRS Rose Show where attendance was that high. The venue at Belmont was ideal and the support we received from the Belmont staff was simply terrific.
Click here for the rest of the story and to see the complete results.
---
Upcoming Meeting and Events

Monthly meetings, unless otherwise noted, are held at Cheekwood Botanic Hall in the Visitor Services Building on the first Sunday of the month, usually from 2:00 – 4:00pm.
For all currently scheduled Meetings & Events visit the Meeting & Events page.
December 8 – NRS Christmas Party at Belmont, 6:00 – 8:00 pm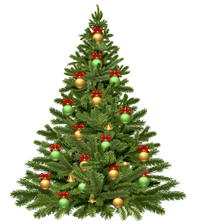 The Nashville Rose Society Annual Christmas Party will be held in the Frist Lecture Hall at Belmont University, 1515 Wedgewood Ave, Nashville, TN 37212, just off Wedgewood Avenue. The Frist Lecture Hall is on the fourth floor in the Inman Center, which is Building #6 on the Belmont campus map.
The Inman Center is the beautiful big center building facing Wedgewood that has the circular drive in front of it. There is a parking garage for it up the small drive to the left if you face the building (also a sign saying Inman Center Parking on that drive). Inman parking is to the right clearly marked. There are elevators just as you come into the garage with unloading space in front of them. Visitor parking is to the left. Take the elevators to the 4th floor and turn right when you get off. Our meeting room is there. There will be a cart available if you need it to carry things in. So easy access and a wonderful meeting place. Thanks so much Belmont!
The Society will provide ham and turkey. Members are asked to bring a covered dish.
---
NRS Monthy Meeting will NOT be held in January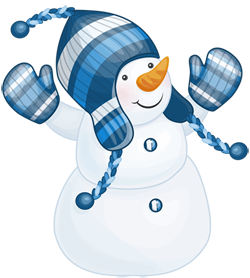 There is not a monthly meeting in January, but there are still plenty of 'rosey' tasks to be done!
Monitor the winter protection and add more if it is washed away by winter rains.
Start making your shopping list – both supplies and new roses.
Plan to attend Nashville Rose Society meeting in February.
Join the American Rose Society.
---